10 Effective Ways to Welcome Those Who Sign Up for Your Newsletter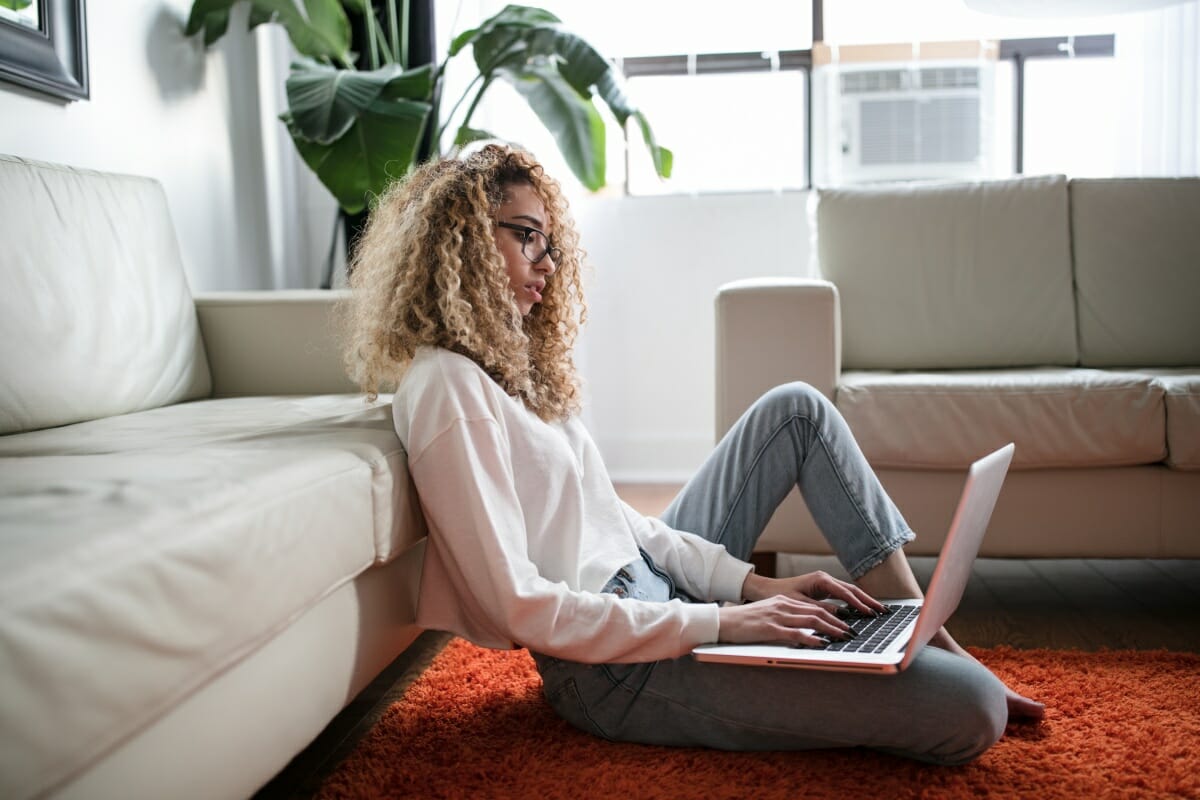 Heads up, this post is sponsored by Campaign Monitor.
"If you'd like to keep up with our life and work abroad, there's a sign-up sheet at our table in the front."How often have you heard this sentence? How often have YOU said this sentence? Depending on what has brought you overseas, it's likely you have created a newsletter to keep friends, family, supporters, potential business partners, and/or potential customers up-to-date with your life and work. Sometimes, while you're back in your home country, you have opportunities to speak in front of large groups and share about the projects you're working on, the ministries you're a part of, and the things and people you're passionate about.Oftentimes, you're also given a table to display some information, contact cards, artisan work, and a bowl of candy (of course). By default, this becomes the ideal spot to park your little sheet of paper to encourage people to sign up for your newsletter, so they can continue hearing all about your life and work overseas. Because people are on a high from hearing your exciting talk about life overseas and tuk-tuks and monkeys in your backyard -- they sign up and can't wait to hear more. You return home and plug the new emails into your list, ensuring they receive your next newsletter in a month or two.
But should you wait that long to send your new subscribers an email? What if they forget they even signed up by the time your next newsletter is sent out and promptly unsubscribe? I believe there's one simple way to keep your new subscribers engaged in your work: a well-curated welcome email.If sending a welcome email is not something you're familiar with and, therefore, have no idea where to begin, you're in luck today, my friend. In partnership with Campaign Monitor, here are 10 elements every effective welcome email needs.1. Sent immediately. Send your welcome email right after someone signs up and your family, work, and the platform is still on their mind. (Tip: If prompt people to sign up via a link, use marketing automation to send a welcome email each time a subscriber joins your list).2. A subject line that's clear and engaging. Welcome emails perform best when they are clearly identified and engaging. Simply including the word "Welcome" in the subject line will draw people in.3. Personal greeting. A welcome email is an ideal time to use a subscriber's name to make a personal connection from the start. 4. Tell recipients what to do next. Don't make new subscribers wait. Instead, use your welcome email to recommend your very best content. Add links to your archived newsletters, best blog posts, your online shop, the link for raising support, etc.5. Give subscribers something. This doesn't have to be much. It can be a PDF download to a picture of your family, a small discount code to your online shop, a hand-lettered printable -- whatever you think is the perfect way to say thank you.6. Ask for a follow. If you have social media links for your family life, business, ministry, or organization, the welcome email is a good place to put these. Give people a reason to follow these (i.e. "Get behind-the-scenes peeks of my fair trade business and meet the artisans by following this account" or "Be the first to know about what's next for our family by following here.")7. Ask subscribers to add to their "safe senders" or contact list. This will help your deliverability rates and make it easier for subscribers to find your emails in the future. Simply say something like, "Add us to your contacts to ensure you always get our emails."8. Include an unsubscribe link. Even as you welcome subscribers, you have to make it easy for them to unsubscribe at any time. Don't make them feel trapped or obligated to keep receiving your emails.9. Ask subscribers to refer-a-friend. This might not be ideal for newsletters you want to keep secure. However, if you're not worried about security or you are trying to promote a product, small business, fair-trade products, etc -- this is a smart move for your welcome email. Just as referred clients and customers tend to be high-value, referred email subscribers tend to be far more engaged than subscribers from other sources. Include a link to make this process easier for your readers.10. Has visuals that pop. Use colorful and attention-grabbing visuals in your welcome email to create an engaging experience. Nothing makes a person want to skip past an email more than an email full of plain text. By following these tips, you can create an engaging welcome email that hooks your subscribers from the start, and ensures your future emails get opened and acted on. So, go grab that little sheet of paper with the names and emails scribbled on it and send those folks a nice, warm welcome.
---
Hopefully, you'll find these tips helpful as you grow your list of subscribers and supporters. If you're in the market for a new way to send your newsletters and updates, check out Campaign Monitor. You can try it out for free, subscribe to a plan, or pay per campaign (if you only send emails out occasionally).