Fresh Ideas for Your Year-End Updates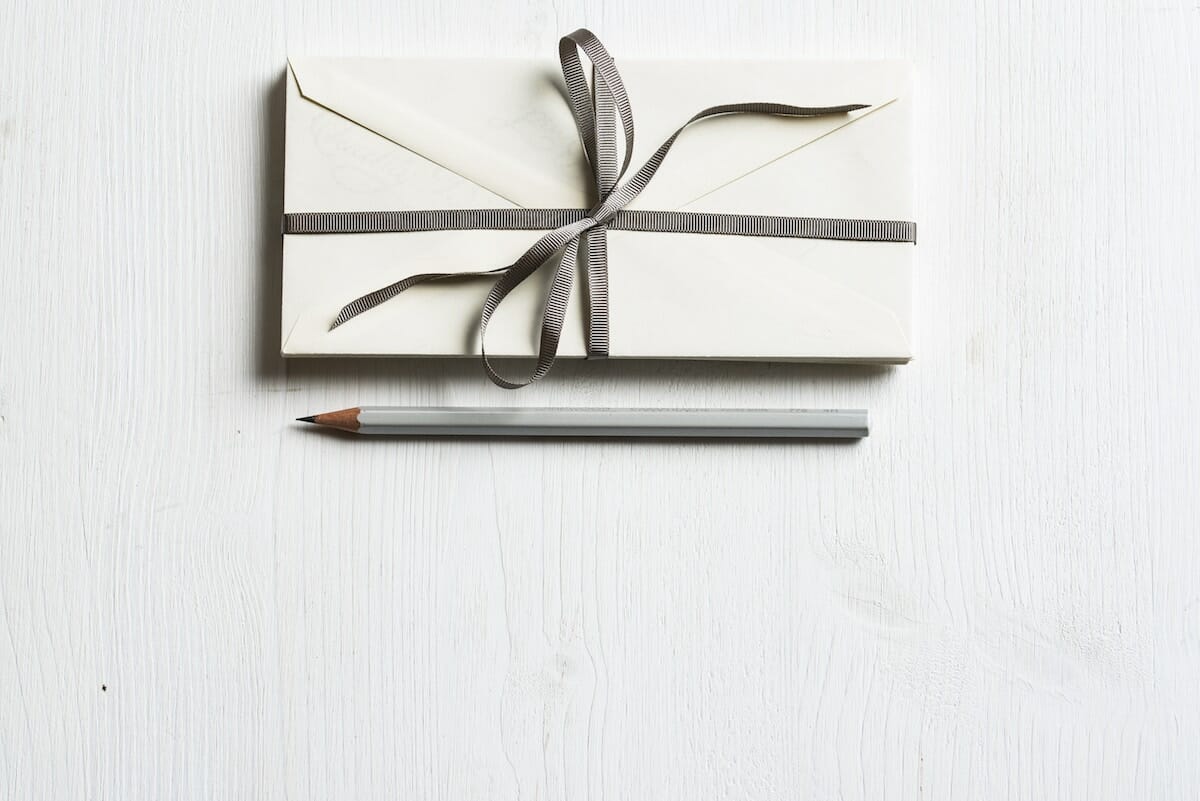 Hello friends and fellow expats,Just a quick word—I know you're busy. I'm right there with you. Are you writing your year-end recap to send to family and friends back home?Me too.I don't know about you, but when I open my inbox during the month of December, I get a bit overwhelmed. The number of unread emails seems to triple, and the emails I know to be long update letters sometimes get pushed aside until the New Year.I don't want our family's update to be left unread, so I've been brainstorming a few ways to make holiday newsletters stand out from the flood of holiday cards, letters, and ads piling up in everyone's inboxes.
Take a page from the internet's book and use some clickbait. For example, our family's email subject line could read "We survived the Armenian Revolution!" Wouldn't you open to read that story? Come up with some interest-piquing headlines from this past year's adventures.Make your letter skimmable by breaking up the paragraphs and highlighting important stuff in bold. At least they'll read a little of what you've worked so hard on. Include pictures of all family members. Not just the kids, and not scenery alone, no matter how beautiful.) Pictures of cute kids are all well and good, but I like to see my friends' faces, too.Consider going visually-oriented and make your own Year in Review infographic using Canva templates!One holiday update I remember enjoying had all the need-to-know info laid out creatively in terms of numbers. It went something along the lines of:
Celebrated 20 years of marriage
Moved into our 5TH home
Kids 2 and 3 got their drivers' licenses
Sherri had a 2ND surgery on her knee
Spent 7 days in Hawaii
We said goodbye to 1 beloved family dog…
…and hello to 3 adorable rescue pups
The 8 of us wish you a happy New Year!
Put requests at the bottom of your letter and give them a cute title like "Our Christmas List" or "Needs for the New Year." Then mention you're dying for a peanut-butter-themed care package or you're raising funds to put a new roof on the local hospital. Don't forget to include your address right there so they don't have to hunt for it!Write it with your voice. Author Jerry Jenkins says that to find your voice, you tell the story the way you would to your best friend. How would you share your stories from the year if you were sitting across the table from a good friend?Jokes, trivia, or tips brighten your newsletter and add levity. Here's one such tip: YouTube has dozens of free hours-long fireplace videos. You choose if you want Christmas music or realistic log-crackling sounds in the background. Bonus for our friends in the tropical climates and southern hemisphere—it doesn't give off any heat!One family sends us a weekly email with just a few pictures and a quick caption for each one. At the end of the year, everyone on their list is already caught up, so they can simply send their family picture and call their work done. Something to think about for 2019.If you truly don't have time to put together a whole newsletter this December, email a family picture instead and send a teaser to give yourself a couple of extra weeks:"Stay tuned for our update, coming your way in January, when you actually have time to read it. (And we have time to write it.) Merry Christmas!"Sadly, you can't have that cup of coffee with everyone on your list, but you can keep communication open, no matter how busy you are. Just send something. Your people miss you.Gotta go finish that update I'm working on. Wishing you a safe and happy new year, whichever time zone you celebrate in.Warmly, ChristieHow do you send updates to your friends and family back home? What's a creative method you've seen used?